Pamper your pooch!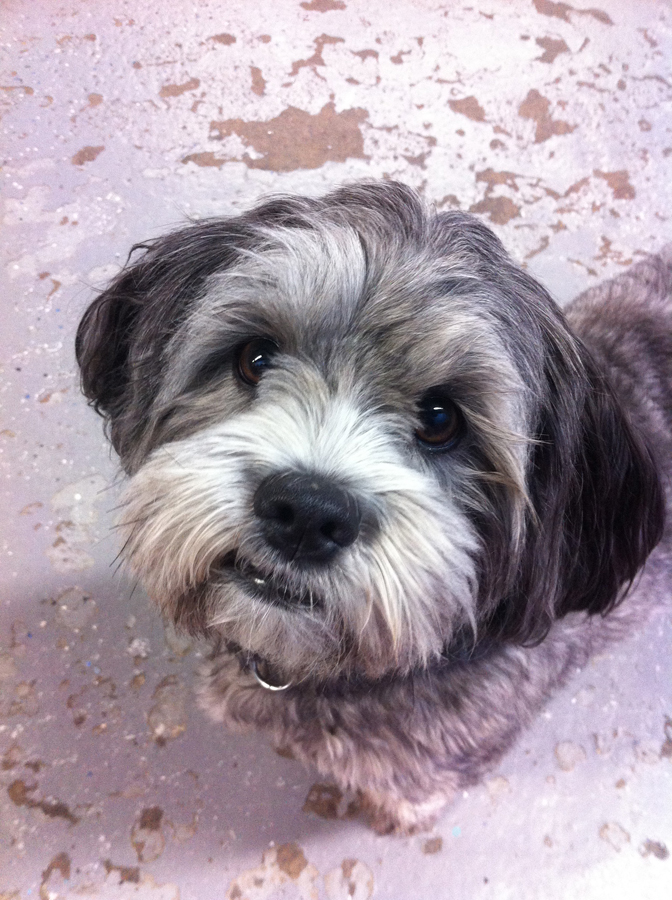 Our Doggie Spa offers either standard or custom styling for all breeds, suited to your preference, by our Certified Professional Pet Groomers. Our all breed salon will ensure our guests are smelling fresh and sparkling clean for their trip home!
Please call ahead for fees and appointments.
In consideration for your sensitive canine, our shampoos are natural and hypoallergenic.
All grooming appointments are sensibly spaced as our groomers are limited in the number of clients they can see daily.
Our "Pamper Packages" incorporate all your dogs needs, while saving you money.
Bronze Package
(This package is included in EVERY groom – no additional charge!)
Your choice of Shampoo: Hypoallergenic, Whitening, Blackening, Minty Shine Deep Cleaner
Full bath including massage
Nail Trim
Paw Trim
Ear Cleaning
Botanical Body Splash
Sanitary Area Clean-Up
Brush Out
Your style preference
Bandana
Silver Package (+ $10)
Your choice of Shampoo: Hypoallergenic, Whitening, Blackening, Minty Shine Deep Cleaner
Tooth Brushing
Bandana or Hair Bows
Full bath including massage
Nail Trim
Paw Trim
Ear Cleaning
Conditioner
Sanitary Area Clean-Up
Botanical Body Splash
Brush Out
Your style preference
*Gold Package (+ $25)
Choice of one of the following: **De-shedding, De-skunking, or Moisturizing treatment
Your choice of Shampoo: Hypoallergenic, Whitening, Blackening, Minty Shine Deep Cleaner
Tooth Brushing
Bandana or Hair Bows
Full bath including massage
Nail Trim
Paw Trim
Ear Cleaning
Conditioner
Sanitary Area Clean-Up
Botanical Body Splash
Brush Out
Your style preference
*Depends on size of dog
**Extensive Brushing is additional cost
Daily Day Care Special ($15)
Light Brushing
Botanical Body Splash